Powered By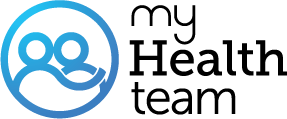 Real members of MyMyelomaTeam have posted questions and answers that support our community guidelines, and should not be taken as medical advice. Looking for the latest medically reviewed content by doctors and experts?
Visit our resource section.
SCT Sixteen Years Ago. Clinical Trial. No MM Is Present Now.

I took Thalidamide, Dex and Revlomid. My little toe on my right foot started going numb. Now the neuropathy is in both legs going up my thighs. Has anyone suffered from this? And fatigue is still my enemy.
So be very aware of the effect on your feet and tell your Dr. Right away.
Prayers for all of you beginning this journey.
Its long, hard and sometimes frustrating but you can do it.🙏🙏💞💞
Join today!
Start meeting others who understand